Specialties
Creative Services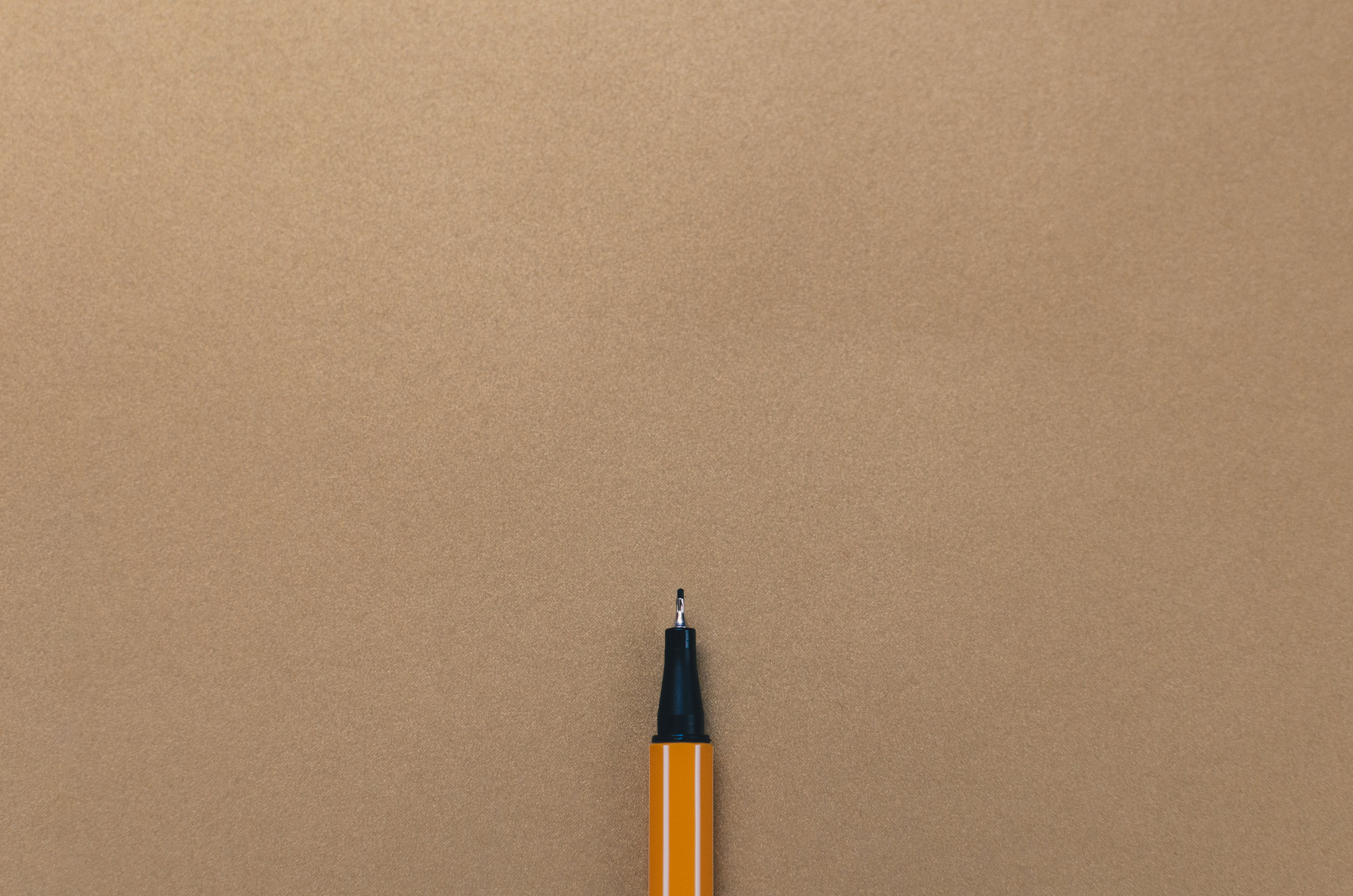 Copywriting.
Selling your brand — whether personal or commercial — means starting with a story. Who are you? What's your vision for life or this brand? Once that's sorted, it's about figuring out how you sound when you speak. Are you cheeky, straight-shooting or whimsical? These are the kinds of questions I ask my clients before even writing a single word for them. Their answers allow me to fully find their voice, helping distinguish their brand and their story apart from the masses.
Copywriting services I offer include:
Brand naming

Brand manifestos

Website copy (bios, about pages, SEO)

Editing

Resumés and cover letters

Advertising copy (headlines, body copy, radio and TV scripts, taglines)

Stories (personal, longform, collaboration)

Editorial copy

Working with sound studios to create audio productions
Graphic Design & Art Direction.
With journalism, marketing and graphic design studies under my belt, I have the ability to craft not only writing for clients, but their visual language. I cover the breadth of graphic design (e.g. creating layouts, typographic options and branding) as well as art direction (working with illustrators, photographers, directors) to produce finished pieces.
Graphic Design & Art Direction services I offer include:
Branding

Hand Lettering

Design (brochure, booklets, signage, etc)

Art direction of illustration, photography, film, content
Creative Strategy.
Sometimes, it's hard defining your brand, whether that is on a commercial level, or personal. My career has seen me get knee-deep in creative strategy — sitting with clients to navigate their marketing strategy and plans. I'll happily work with you to discover how your brand can stand apart, what communications plan you need to implement, how you can define your brand's purpose and pillars, and why you even need strategy in the first place. We'll look at your objectives, who your target audience is, and milestones to achieve.
"
We couldn't be happier with the job Melita did for us. We had been struggling to communicate our team's story for a really long time. Melita gave us a fresh perspective and was able to articulate our distinctive identity and personality in her own unique way. She captured our team's essence beautifully and we are so grateful for this. Melita is the real deal and we recommend her wholeheartedly.

/ David Whitworth, Jesse Huskey and Romina Gil de Matos /